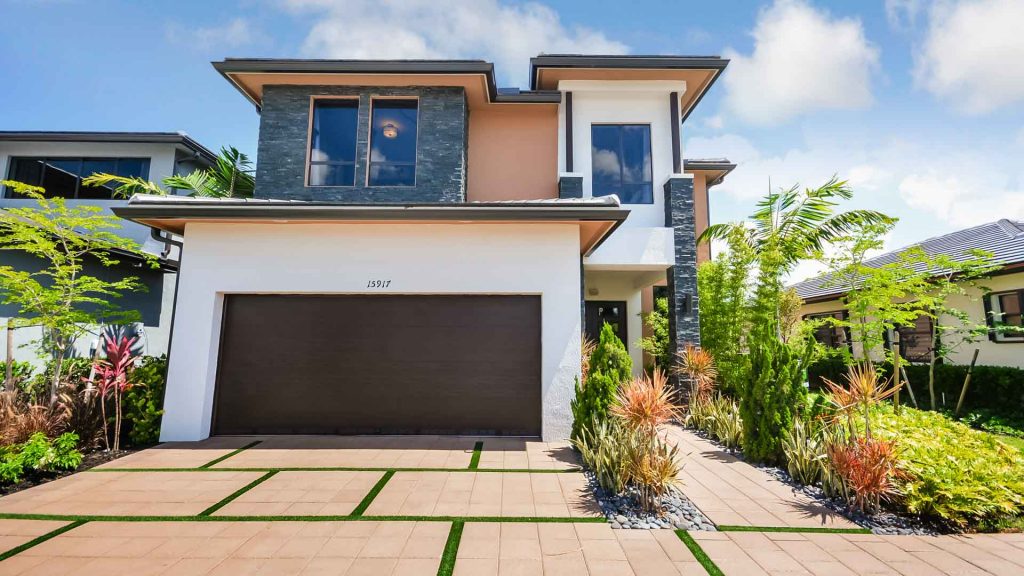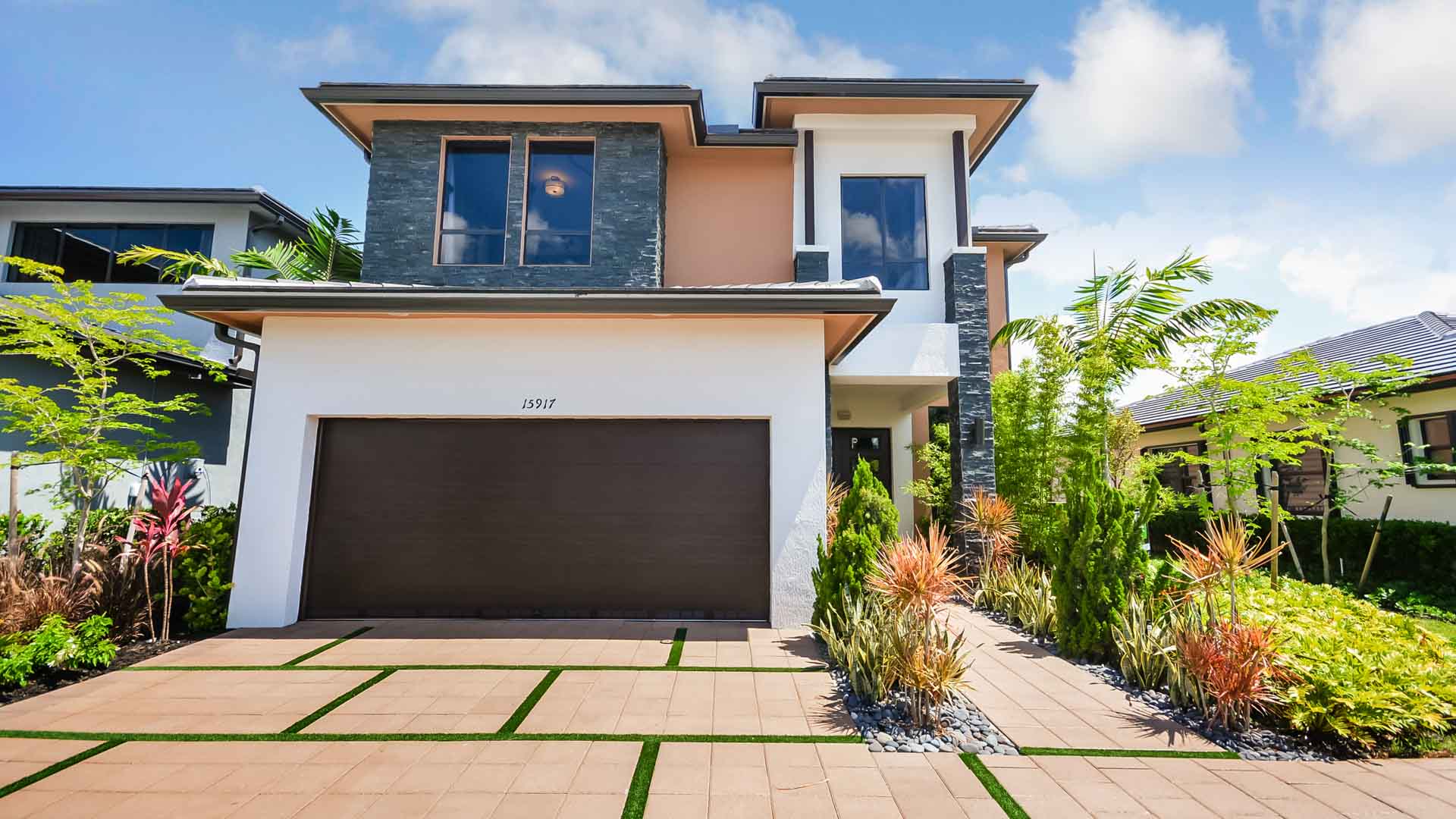 Serenity
Serenity offers a choice of one or two-story upscale estate homes designed for a relaxed contemporary living style. The Serenity community is coveted as the place to live, as its location and lifestyle amenities will be amongst the most sought after.
Available homes for sale
Available homes for rent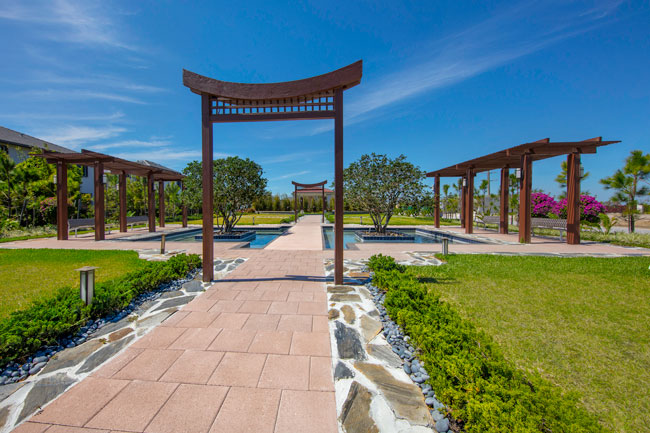 Living in Serenity, you and your family can escape from the everyday hustle and bustle and discover unmatched peace of mind surrounded by breathtaking views of abundantly lush greenery, a peaceful meditation garden, a glistening pond with seating areas, and serene walking paths. Your children will enjoy playing and making new friends in the playground while you explore the intimate park area enhanced with quaint gazebos, decorative trellises, reflecting pools and meditation benches.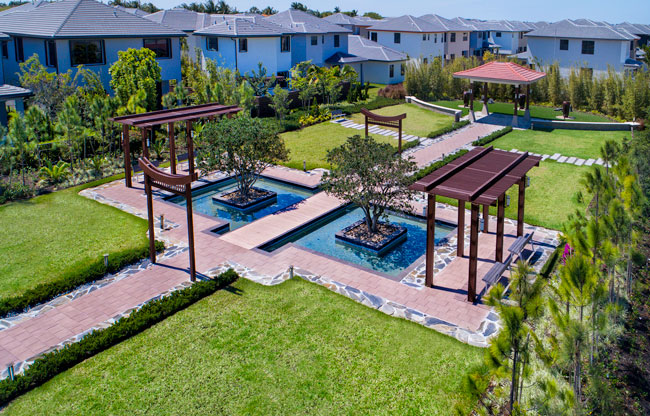 This spectacular Lennar community will not only feature the perfect setting for your family's enjoyment, but also offers six beautifully-designed innovative floor plans appropriately named, Harmony, Nirvana, Oasis, Retreat, Sanctuary and Tranquility – capturing the homes' essence of inspirational living.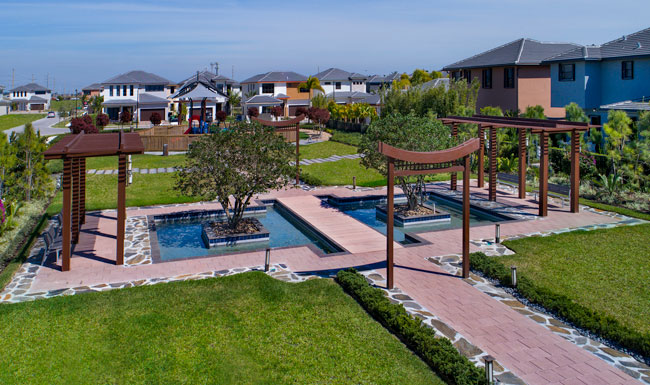 Serenity's exteriors boast stunning and inspired modern architecture, front elevations and designer exterior paint in decorator schemes including natural facades, among other great features. The sophistication of the homes' interior design is flawlessly adorned with elegant designer touches and upscale kitchens and baths.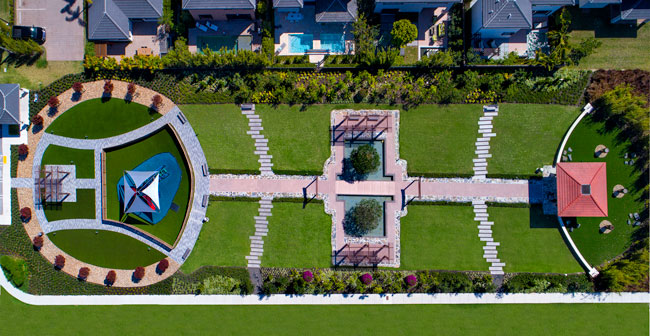 Serenity fuses the perfect balance of offering a calm setting with highly stylized cutting-edge homes just moments away from some of Miami's best dining spots, shopping, excellent schools, art, and entertainment experiences.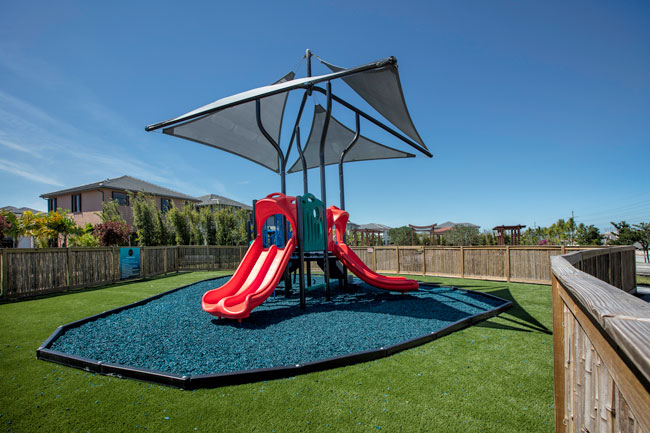 Kendall is a Miami suburb with hotels, shopping, dining and entertainment to suit every taste. One of its landmarks is Dadeland Mall, one of the nation's busiest suburban shopping malls. It is not widely known that Kendall also has affordable golf courses, a roller rink, an ice skating rink, two skate parks, an arcade, and even an indoor children's playground.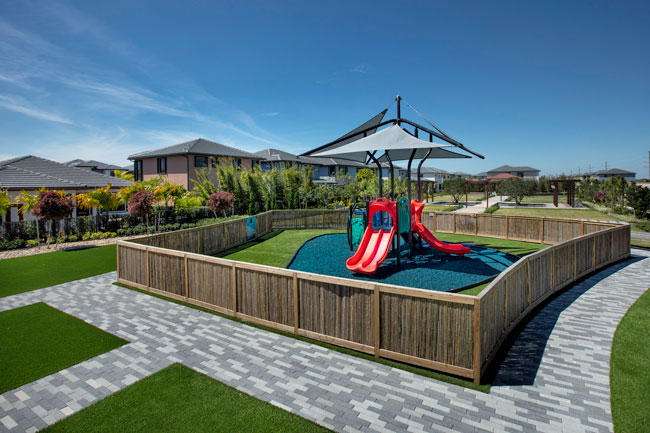 Searching for a new home in a community? Browse new homes in Kendall, Florida. If there is a new home being built to match your needs you are sure to find it here. Whether you need a small starter home or large family home, you will find homes in Kendall that have between 2 to 5 bedrooms and 2 to 4 bathrooms. You many also notice that newly built homes in Kendall are more expensive than resale homes. Before you let this deter you, remember there are tons of cost savings that come with buying a new home including less maintenance cost and energy cost. If you have any questions, feel free to contact us.