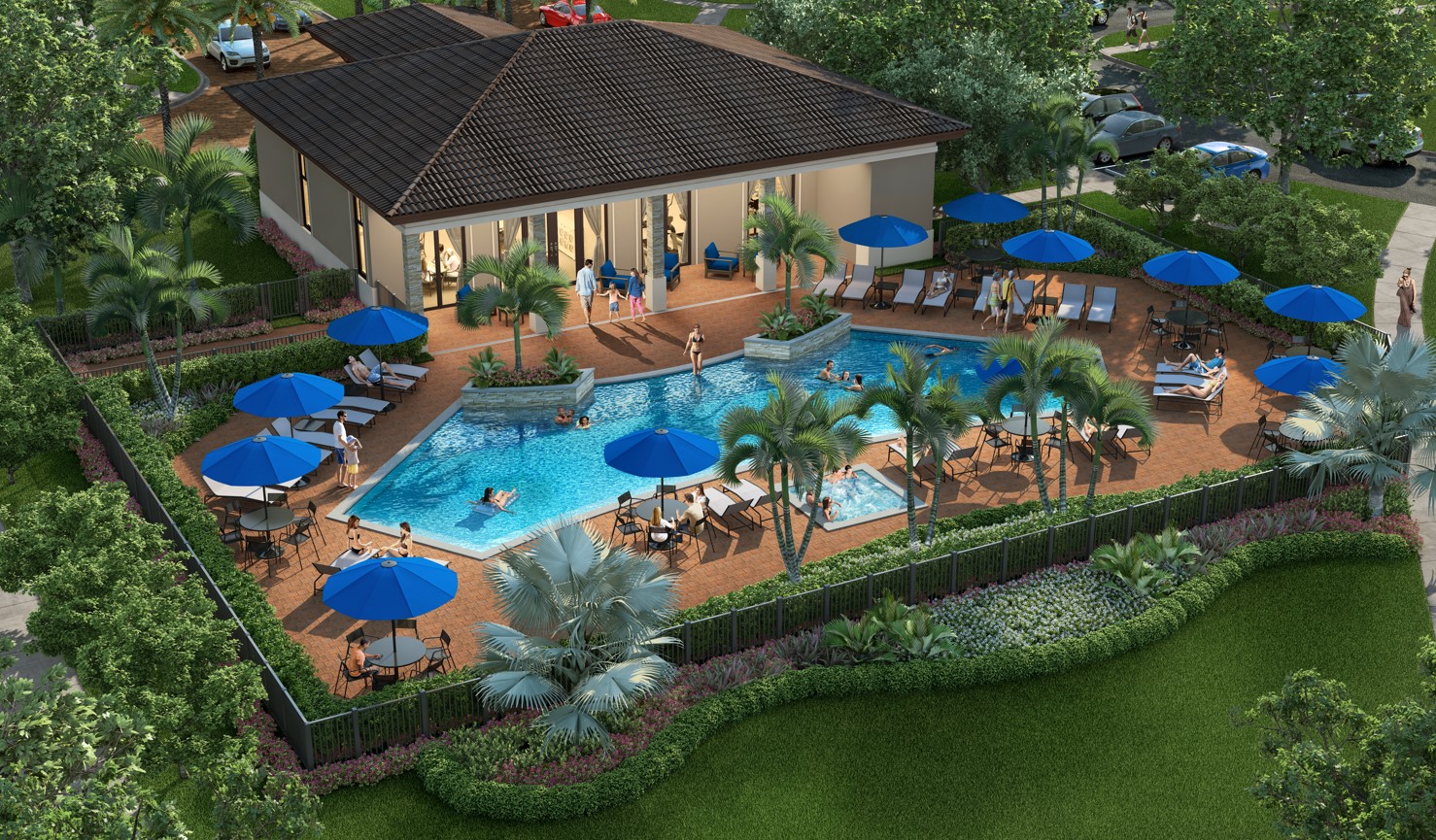 Are you looking for an ideal place to call home? Look no further than the beautiful Artesa in Miami, FL! This vibrant community offers the perfect combination of luxurious living and easy access to all the amenities and attractions that Miami has to offer. Located in Princeton, Artesa provides its residents with a refreshing escape from the hustle and bustle of city life, while still offering unparalleled access to all the conveniences of the city.
From townhomes to single family homes, there is something for everyone at Artesa. With its lush landscaping, and luxurious amenities, Artesa promises to be one of the most sought-after neighborhoods in Miami. With spacious and modern living spaces, residents can enjoy a relaxed and comfortable lifestyle. Plus, with its close proximity to restaurants, shops and other attractions, you'll never be bored at Artesa.
But what really sets Artesa apart is its emphasis on creating a sense of community. In addition, Artesa offers its residents a state-of-the-art fitness center, community pool to a playground for the kids.
Discover the splendor of Miami living at Artesa today and make it your home!
Briana Muxo | Aug 3, 2023